I had another go at taking some shots last night. I was rapidly losing light and rather than use the flash, I upped the ISO, so these pics are quite noisy, but at least I have an idea of what I might want to try or re-try. I have opted to keep this post private as I am showing more flesh than I am willing to share on less than perfect shots, lol!
I also reworked the first shot from the last session as some of the girls reckoned it looked better sooc with the moody kind of lighting. I think they prefered the whole shot, but seeing as I don't really like where I live anymore, I really don't want the reminder of my neighbours houses in the shot, so I still cropped it.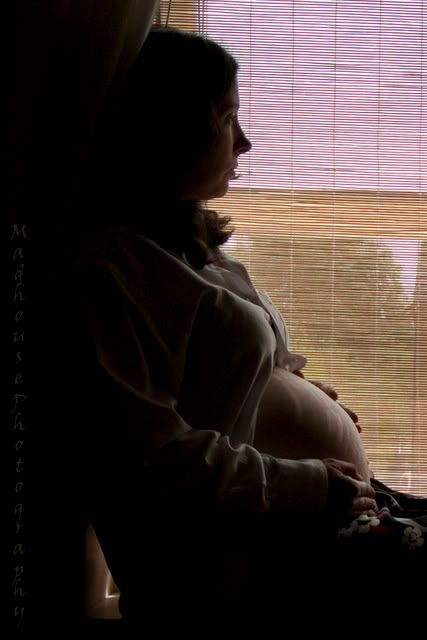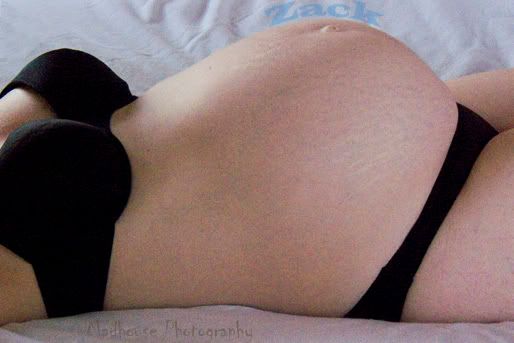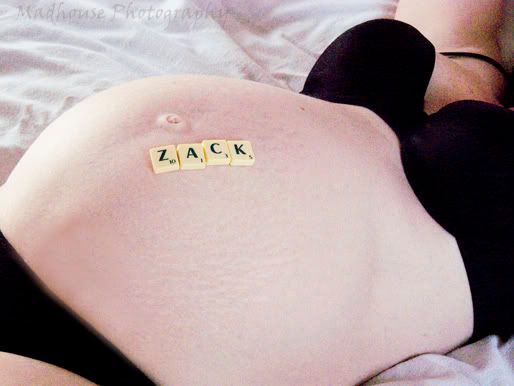 Like I said, I am not overly happy with the shots and plan on re-trying, but there aren't totally bad for a first attempt and was certainly a learning experience. Now I just need to go out and find cheap props.